Make a positive difference – Volunteer with us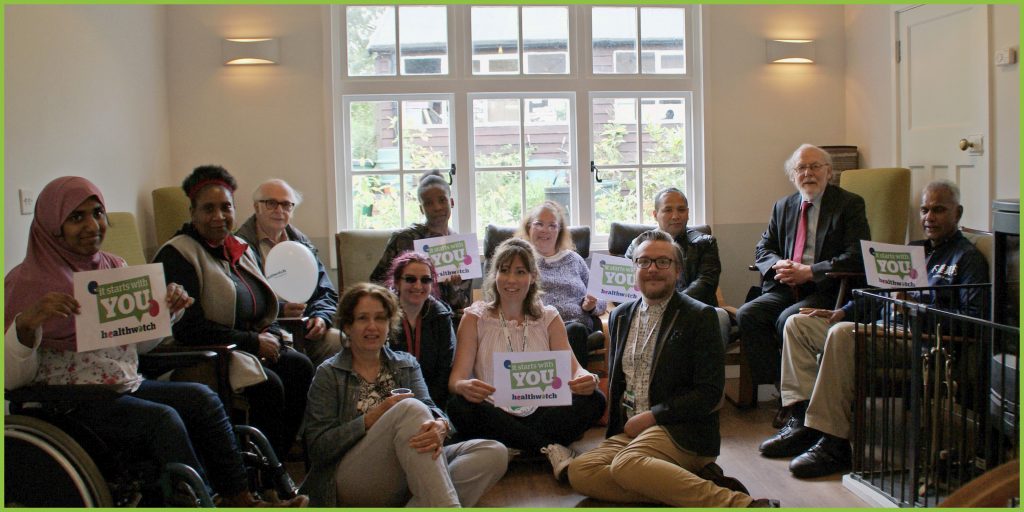 Why volunteer with Healthwatch Birmingham?
Volunteering is a great opportunity to give something back to the community and make a real difference to local people. It provides an opportunity to develop new skills, build on existing experience and knowledge whilst also supporting any CV gaps. Below are some of the benefits for volunteering with Healthwatch Birmingham:
Help ensure others less fortunate or without a voice are listened to, involved and empowered to help influence better services
Make a positive difference within your community
Feel valued, empowered and part of a team
Meet new people and make new friends
Build your skills and knowledge in health and social care
Gain valuable work experience within non-profit sector
Get references
Spend quality time away from work or a busy lifestyle
Boost your confidence and self-esteem
Improve your health, well-being and quality of life
Actual out of pocket expense reimbursed
Access to accredited and in-house training.
Find out more in the volunteer role description.
Volunteer Case Studies
What is it like to volunteer with Healthwatch Birmingham? Hear from our current volunteers about what it is like to get involved and the benefits of volunteering with us by reading our volunteer case studies.
Find out more