International Volunteer Day
From the United Nations.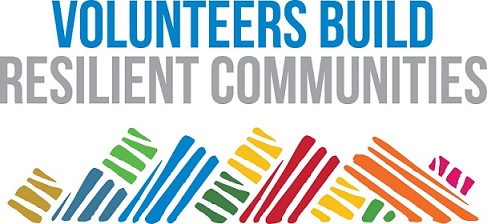 IVD 2018 – "Volunteers build Resilient Communities"
This year, IVD celebrates volunteer efforts that strengthen local ownership and the resilience of the community in the face of natural disasters, economic stresses and political shocks. The event on 5 December 2018 will focus on how volunteers can build resilient communities.
Here at Healthwatch Birmingham we will be saying thanks to our Volunteer team for their support and involvement: their work is key to empowering more people to take control of their health and care. By supporting local people to speak up about their experiences we can better involve patients in the improvement of health and social care services for all.