World Mental Health Day – 10th October
From the Mental Health Foundation.
World Mental Health Day is observed on 10 October every year, with the overa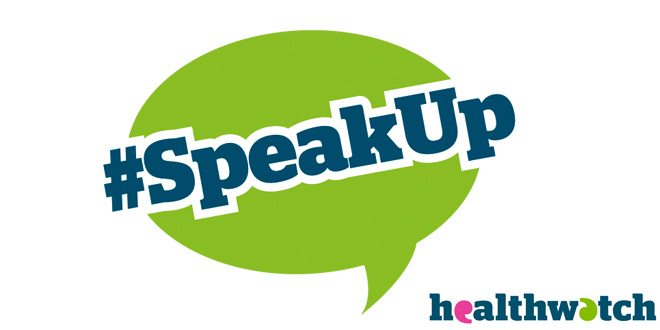 ll objective of raising awareness of mental health issues around the world and mobilizing efforts in support of mental health.
Share your experiences
If you are a young person, under 25 and using mental health services in Birmingham please share your experiences with us.
Need links to mental health support?
Call our free, friendly and confidential Information and Signposting service and we can guide you to support links to help you.
Explore our Information Route online here to find out local health, wellbeing or social care support links.